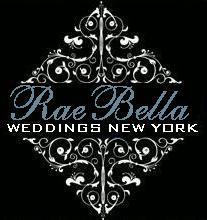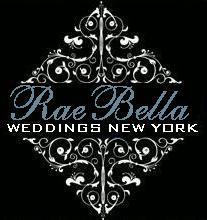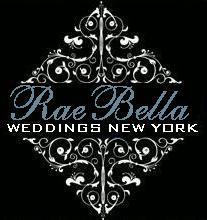 FREE SHIPPING & HANDLING ON ALL
WEDDING ACCESSORIES, FAVORS, & GIFTS When You Call In Your Order & Pay Via PayPal With A Confirmed Shipping Address!


See Our eBay Store For All Our New And Exciting Lines
We carry Invitations, Wedding Accessories, Reception Favors, Party Favors, Gifts, Bridal Party Accessories, Ceremony Gifts and much much more!!
All from top Nationally Recognized Companies and new emerging & unique vendors with the latest styles and trends!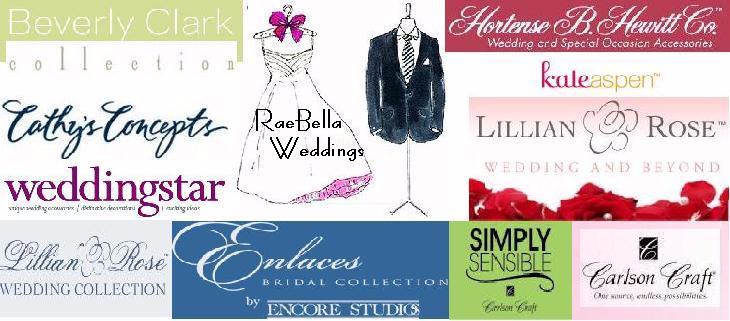 Visit Us at our Amazon Shop & eBay Store at:
www.amazon.com/shops/raebellaweddings.com
www.ebaystores.com/raebellaweddings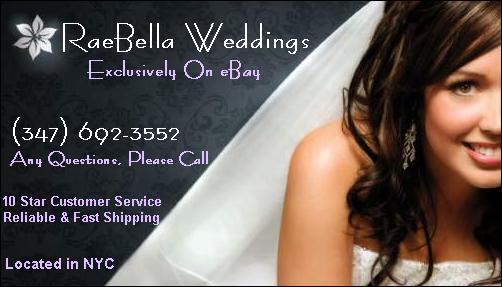 a Raes Distributing Company *2000-2012*